In a busy and fun packed day we will be talking about bees, beekeeping and the gorgeous flowers they pollinate.
Your Host
Hosting today's event will be Olga who is known on Twitter under the guise of @Lovely_Plot
Our very own Polish gal on British soil, wildlife gardener, allotment evangelist and Twitter celebrity.
Post your pictures and get the chance to win a prize
We will be awarding prizes for the best bee images of the day.
The fantastic prizes up for grabs today are
A copy of the Sunday Times Bestselling book The Garden Jungle by Dave Goulson (@DaveGoulson)
A copy of Professor Jeff Ollerton's book Pollinators and Pollination (@JeffOllerton)
A copy of The Bumblebee Flies anyway by @Kate_Bradbury
A subscription to BQ Magazine – Bees & Pollinators Quarterly (@BQ_Mag)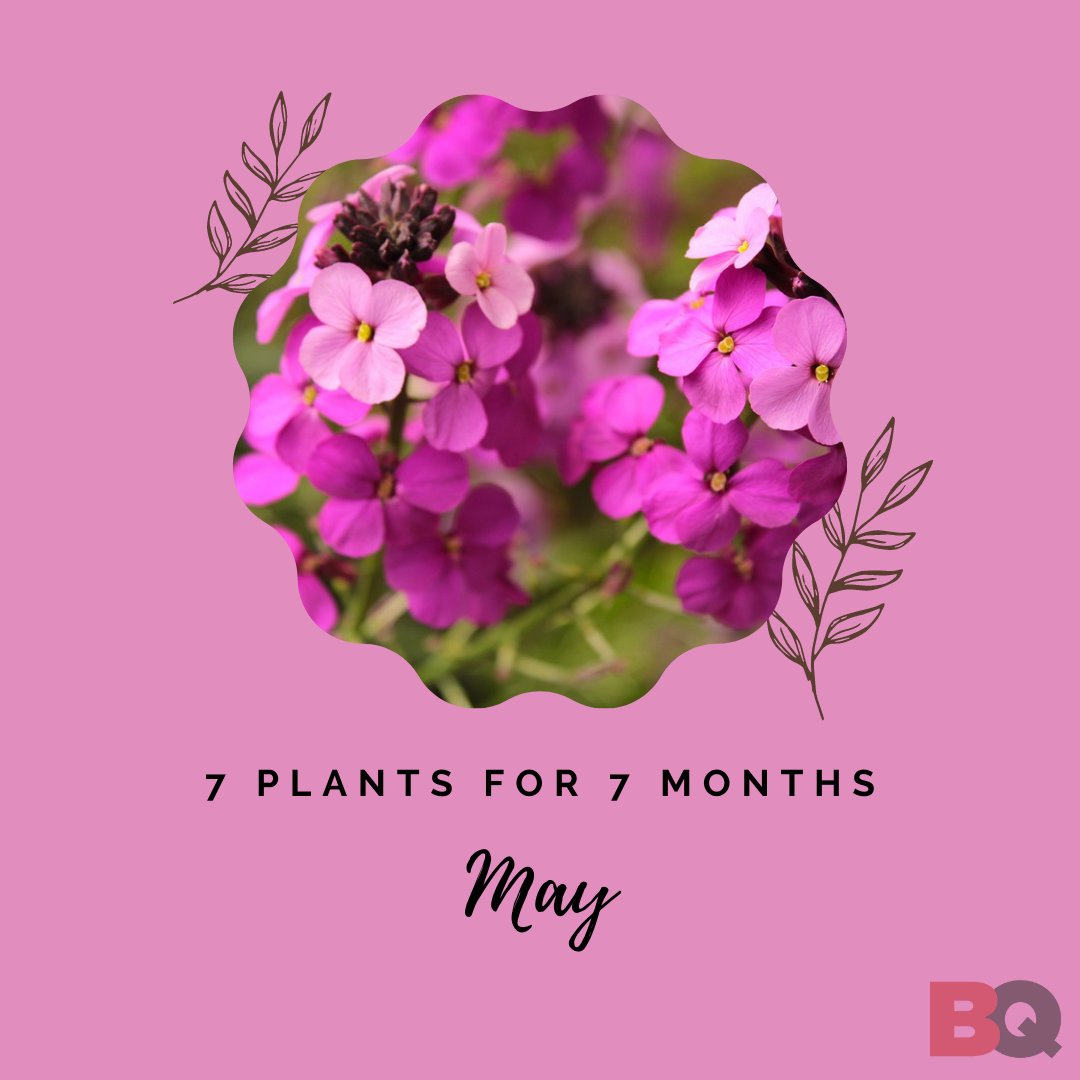 A pack Echium seeds from seed specialists Sædian
Two jars of Black Dog Honey and a set of seed balls donated by fab Twitter beekeepers @BlackDogHoney
Lavender & sandalwood hand balm and Peppermint lip balm donated by: Liverpool based Andrea from @B4Biodiversity
Disclaimer: Prizes are only available to participants with UK residential addresses
Terms and Conditions apply